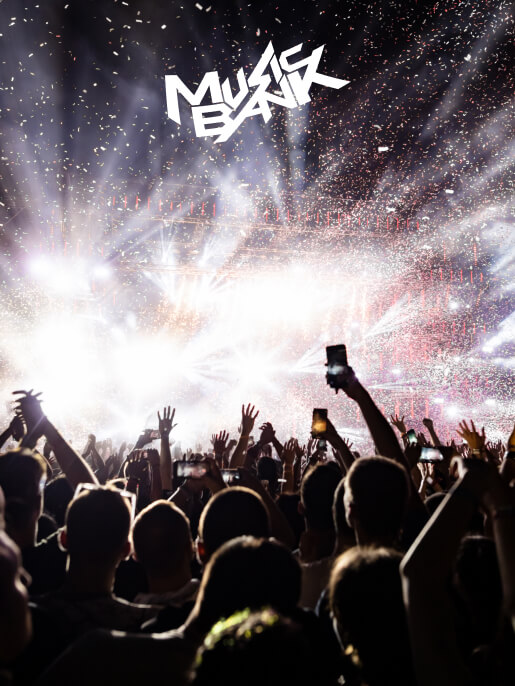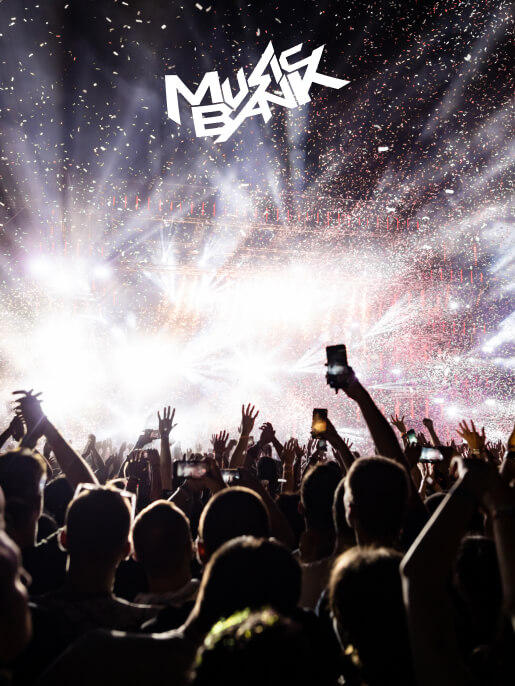 About Music Bank in Paris
The best tunes in Korea! the most sensational music show on TV satisfies all your senses! Fantastic performances and Awe-inspiring harmony by the nation's top musicians! Now! Live in your city!
The Music Bank World Tour is a worldwide live concert tour of South Korean music show Music Bank by the Korean Broadcasting System. The tour stages live performances, featuring multiple K-pop acts, in various locations outside of South Korea. Since July 2011, the Music Bank World Tour has been held in multiple cities across Asia, Europe and Latin America with an estimated global live audience of 200,000.
Music Bank In Paris 2023 is happening, and fans are beyond excited. Music Bank in Paris will take place at La Défense Arena Paris on April 8th. Around 35 000 lucky fans will witness the event live at the stadium.